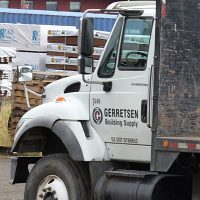 Delivery
Gerretsen offers delivery service to most surrounding areas. The cost will vary based on distance. Estimates are provided upon request.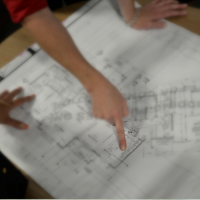 Jobsite Measures and Take-offs
When building or remodeling, errors can be time consuming and costly. The experts at Gerretsen offer personalized and professional jobsite measurement services to ensure accuracy on your windows and doors.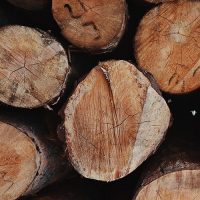 Milling Services
From siding and flooring to custom milling, Gerretsen Building Supply can mill, rip, resaw, plane, and dry lumber from harvested trees. We are able to process lengths up to twenty-six feet.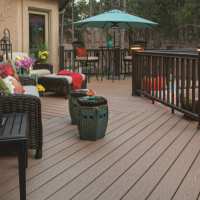 Deck Design
Gerretsen deck specialists utilize 3D deck design software to help you visualize and design your new deck.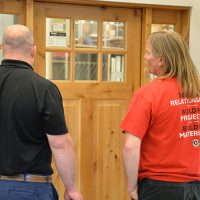 Full Service Design Showroom
It's worth the trip to visit Gerretsen's state-of-the-art design showroom in Roseburg. The showroom features the latest in windows and doors. We encourage you to enjoy the hands-on showroom experience by touching, opening, sliding, and shutting as many features as you can.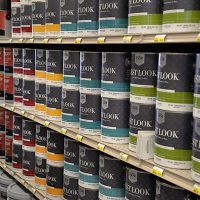 Paint Color Matching
Whether you're matching existing paint or you found inspiration from a swatch of fabric, let us help with our color-match technology.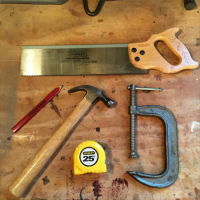 Project Estimate
Whether you're a contractor looking for an estimate on a house package, or a homeowner needing an estimate to build that deck on your Honey Do List, our professionals can provide you with a quote for your project.