At Gerretsen, we are committed to helping build better communities. And nothing makes us happier than being part of the Douglas County community we serve. When you come to see us, you can expect a warm greeting, friendly faces, and building know-how for your projects big and small.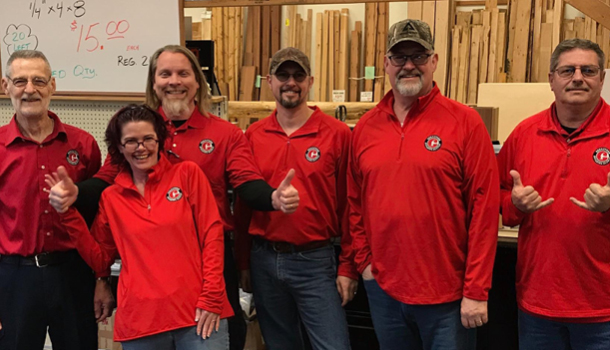 We Are Your Guide
We partner closely with contractors and homeowners to provide expertise and support. On the hunt for new windows, or looking to create an outdoor living space? We will guide you through the process.
We Go the Extra Mile
Whether you are a contractor looking for a materials take-off or a homeowner seeking the best stain for your deck, we pride ourselves on helping you find the right solution for your building needs. If we don't carry it in stock, we can special order the item.
Contractors especially value our top-notch service when providing estimates, logistics planning, custom load-building, on-call deliveries, and jobsite stocking.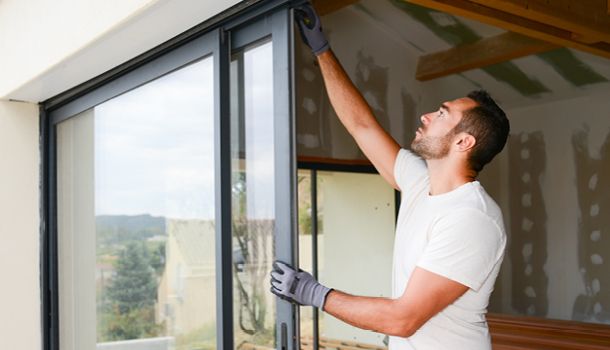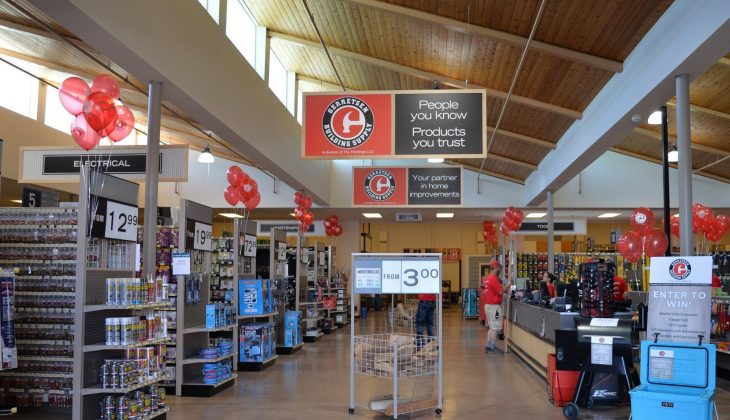 Not Your Grandfather's Lumberyard
In addition to doors, windows, lumber and building materials, and millwork, our recently remodeled hardware store includes a paint center with state-of-the-art paint matching equipment, plumbing, electrical, hardware, lawn and garden, power tools and more.
Family-Owned Since 1923
Gerretsen Building Supply was founded in 1923, and was family-owned for generations. Since we joined the TAL Holdings family, our company has remained committed to our service of the Roseburg, Oregon community. Whether you're a homeowner, DIYer, or contractor, we've got what you need for your next project.